This is the team that makes American Digger® happen!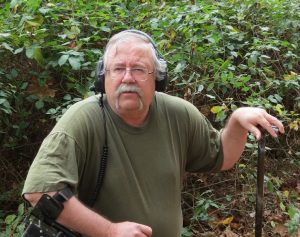 Publisher and native Georgian Butch Holcombe has nearly 50 years' experience as a relic hunter and metal detectorist. He has written numerous metal detecting articles and has published several books documenting the adventures of digging for history.  Learn more about the Publisher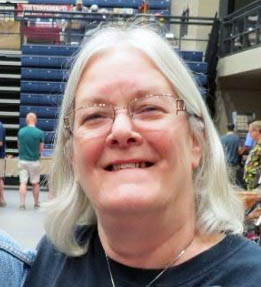 Marketing Director and North Carolina native Anita Holcombe discovered the world of metal detecting and digging for history when she met Butch in 2000.  As with most who try their hand at recovering lost history, she became hooked on the hobby immediately.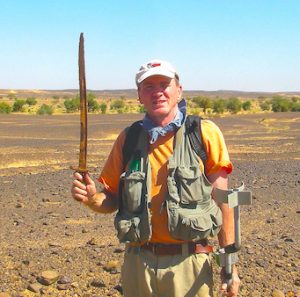 Senior Editor Bob Roach has been searching for artifacts for more than 40 years. His former military career and his current career overseas have allowed him to explore battlefields and camps in Asia, Europe, Africa, Mexico, and the Middle East.
Editorial Consultant/Chief Photographer Charles Harris is the author of Civil War Relics Of The Western Campaign, and has penned over a hundred articles related to historical artifacts. He is a lifetime relic hunter who still digs when he can.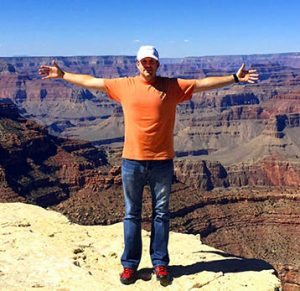 Assistant Photographer Will Adams is the co-founder of RelicRecord.com, an online archiving tool for hobbyists and collectors of all stripes. He is also an avid relic hunter.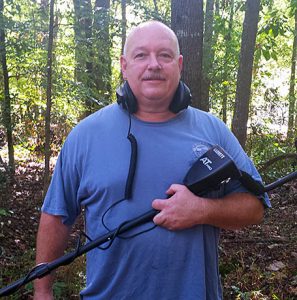 Copy Editor Eric Garland has spent more than 30 years in pursuit of history, both as a Civil War relic hunter and collector. He is also involved with fossil collecting with his wife and son.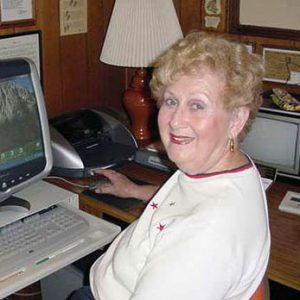 Copy Editor Wylene Holcombe of Georgia has spent most of her life proofing the works of others, and now for American Digger Magazine. While not a digger herself, she has spent a lifetime cleaning up after them.
Copy Editor Bill Baab started collecting antique bottles in 1969, and has published several  books on the subject. A  journalist by trade, he is a feature writer and columnist for the Augusta Chronicle.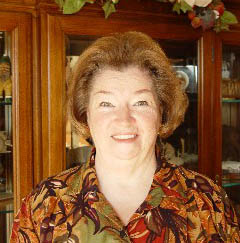 Editorial Assistant Teresa Harris enjoys history of all kinds, and specializes in the collecting of glass baby bottles dating back to the 1750s. She is also the past historian for the ACIF (American Collectors of Infant Feeders).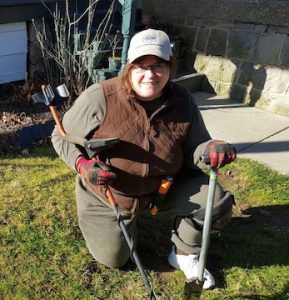 Marketing Consultant M. A. Shafer has been an avid digger since 2004, a marketing professional since 1984, and a published author since 1993. Her latest book is Metal Detecting for Beginners: 101 Things I Wish I'd Known When I Started.
Social Media Intern Britain Lockhart is owner and video producer at The Depths of History, and when he's not monitoring our social feeds, is an avid digger.
Consultants: Dennis Cox, Bill Dancy, William Leigh III, Pam Lynch, Jack Melton, Mike O'Donnell, Mike Singer, Pete Schichtel, Bob Spratley, Dean Thomas, Don Troiani, John Velke
Columnists: Mark Schuessler, News-N-Views. Mark is president of The Federation of Metal Detecting and Archeological Clubs. Peter Schichtel, Talking Points. With a background in archaeology and a robust passion for Indian artifacts, Pete has acquired a lifetime of knowledge of the stone tool culture of North America. Jocelyn Elizabeth, Dirt Diaries. Jocelyn writes the Relic Recoverist blog and shares her passions between digging in the dirt and digging through antiques and flea market tables.