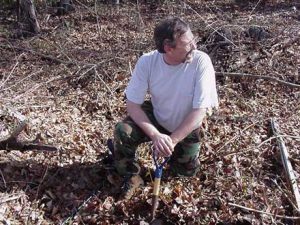 American Digger Magazine founder Butch Holcombe is a writer and field historian from Atlanta, Georgia.
Born in 1955, he has spent countless hours searching for historic artifacts with a metal detector since age 13. He later founded Greybird Publishers, which now publishes the magazine, as well as books related to historical artifacts.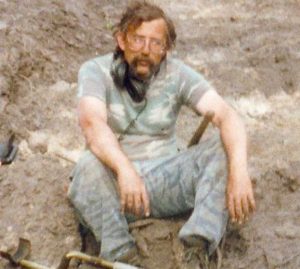 Butch has written several detecting-related books, at least one tinged with his signature sense of humor and dry wit. Never Mace A Skunk is part memoir, part how-to on the great American adventure known as relic hunting, and has a follow-up volume to accompany it.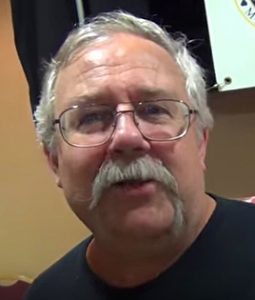 Butch has forayed into the world of fiction with his 2010 novel, Becoming. He is also an avid musician, leaning toward the blues as he bends the notes on any number of instruments. He has written and recorded several songs that reference his beloved hobby.
New Hampshire Public Radio interviewed Butch about metal detecting. "It's a very mystic feeling to actually hold something that someone lost 200 years ago," said Butch. To read or listen to the full article, click here!